sponsored opportunities and scaling YOUR business
A full day of in-person education
Our assigned seating provides the ultimate networking experience. Our expert speakers will provide you with real, concrete strategies to get more work. Our inclusive and relaxed environment will welcome you in. You will be so glad you joined us.
Get The Gig
We will be discussing all things sponsored content, ambassadorships, etc. Hear directly from the Sway team about what brands and agencies are looking for during the creator selection process. Platforms, engagement rate, audience integrity and more- we will be tackling all of it! Whether you are a creator or manager, you don't want to miss this event!
Take It To The Next Level
Whether it's improving your content creation, scaling your business or using your platform as a stepping stone to a career in digital marketing, we've got you covered. You'll hear directly from women who have done the work and reaped the rewards.
Find Your People
Working as an entrepreneur means many cups of coffee and late night dates with your computer. Our assigned seating allows for next-level networking. Not only will you meet other creators, but you'll have face-time with Sway team members as well. At Sway Social, we provide the perfect opportunity to learn and grow with people just like you!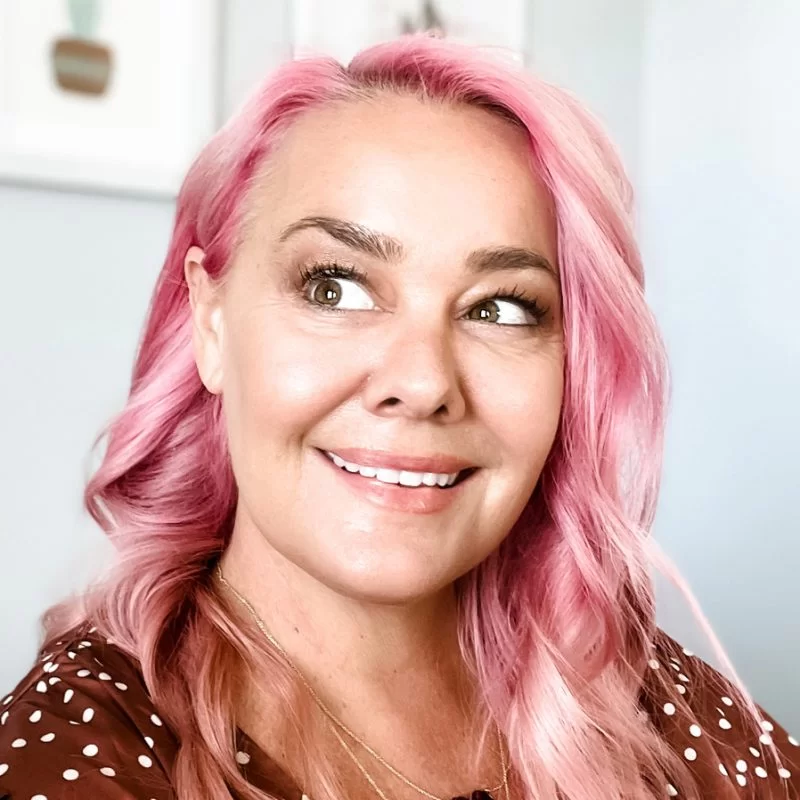 Hosted By:
"When women entrepreneurs get together, it is amazing to watch the learning and growing that happens in the room. There is true sense of camaraderie, support and enthusiasm. Sure, its about taking your social media and business to the next level, but its also about creating a support system to help you every step of the way."

Tiffany Romero

Founder, Sway Social
Speaker Lineup – More Speakers to Come!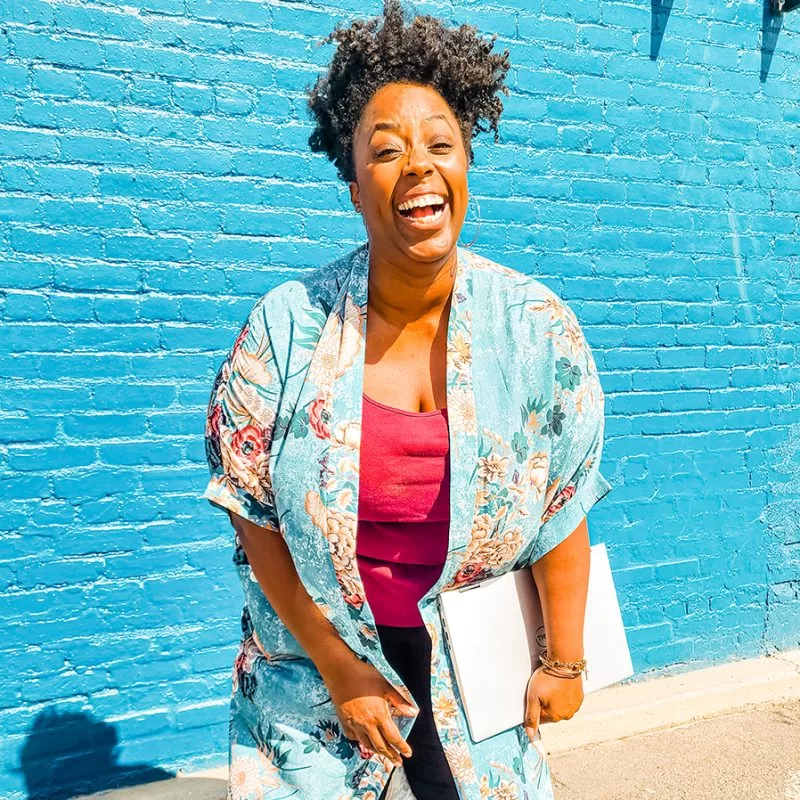 Shanell Tyus
Director, Equity, Inclusion, & Learning
Shanell is a strategic planner, a deep feeler, and a multi-passionate creative.She is at her best when helping others find creative solutions to their problems. For 9 years, Shanell has worked with creative entrepreneurs to modify their mindsets, and leverage their strengths to start and scale their businesses.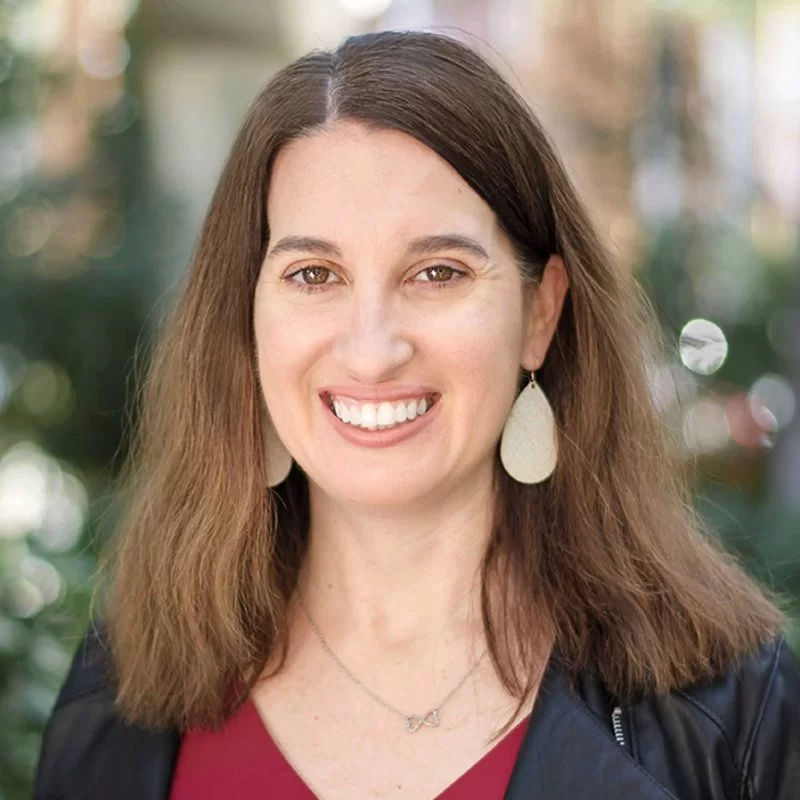 Julia Hunter
Director of Influencer Management
Julia stumbled into blogging as a new mom desperately trying to get her son to nap. Five years later, she shifted from blogging to working in Influencer Marketing. She currently leads the Influencer Management team at Sway, where she helps her team navigate this fast-paced industry.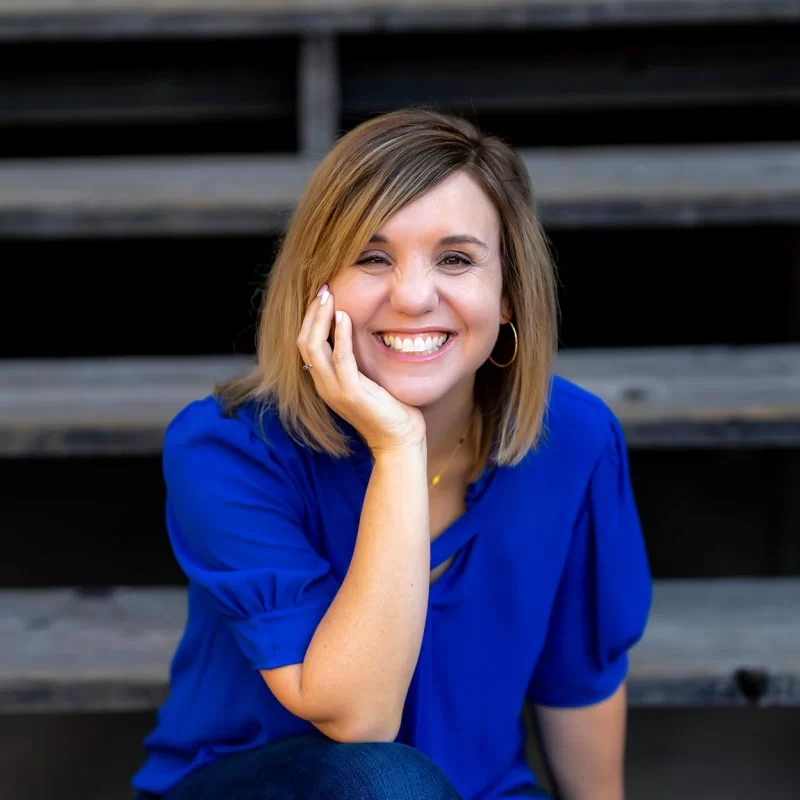 Francesca Banducci
Chief Operations Officer
Francesca has an extensive background in content marketing, public relations, and social outreach. For the past ten+ years, she has worked alongside Tiffany Romero on the evolution of Bloggy Boot Camp, The SITS Girls, and Massive Sway. She currently oversees all Operations at Sway Group.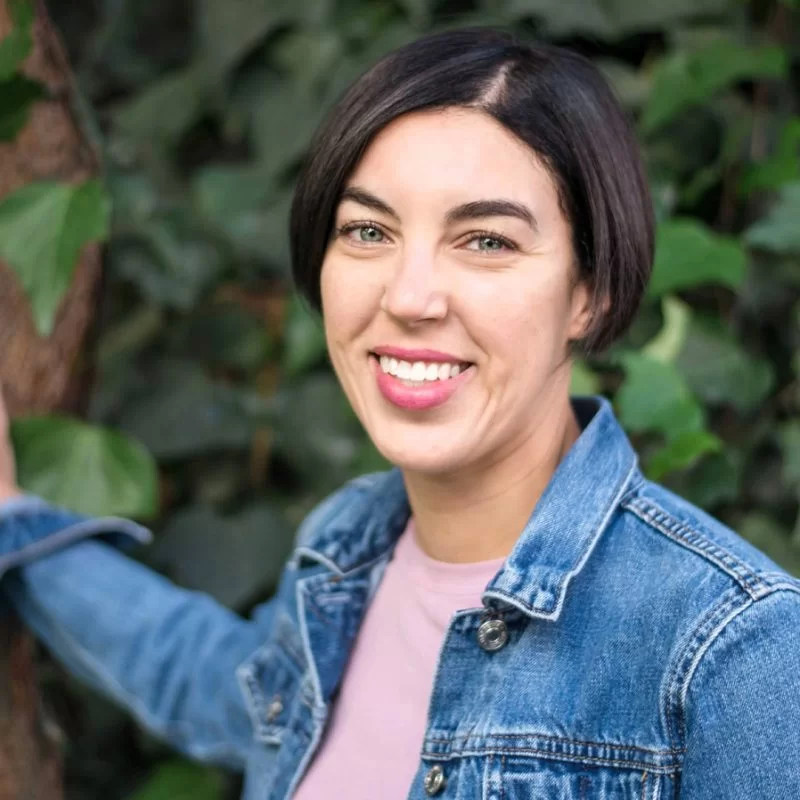 Clarissa Laskey
Influencer Network Associate
Clarissa is a former full-time travel content creator who decided to take her passion for the influencer space behind the scenes, which led her to Sway. Clarissa is on the Influencer Management team at Sway where she loves helping find, communicate with and connect influencers with brands to create campaign magic!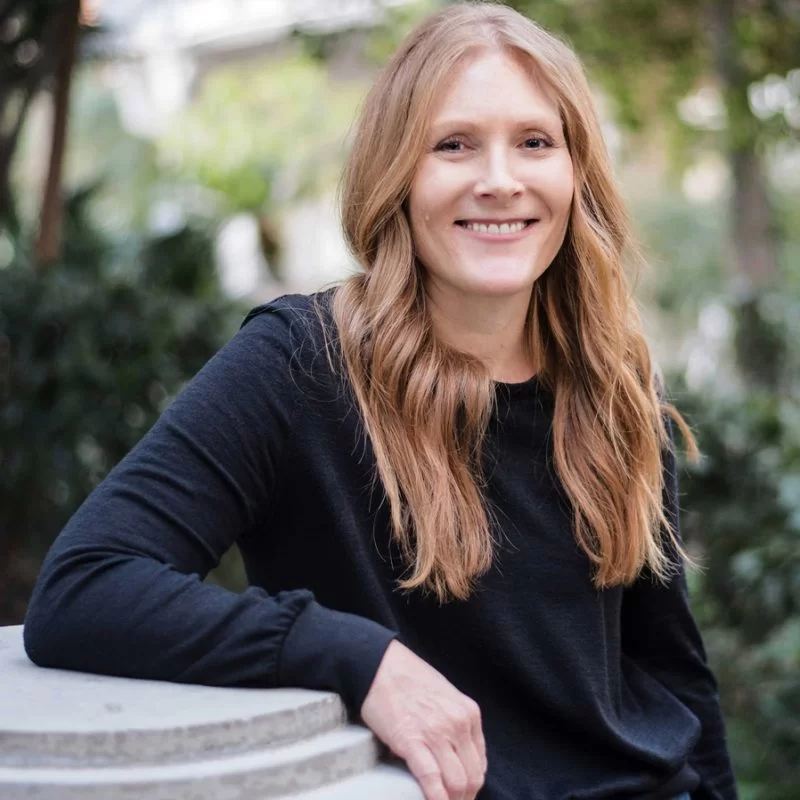 Angie Lee
Business Development Coordinator
As an experienced Influencer Coordinator and QA Analyst, Angie has worked with hundreds of influencers on paid campaigns across all the major social media platforms. With organization and communication as her core skills, her focus was on ensuring Sway influencers selected for campaigns were given the necessary details for successful completion so they could focus on what they do best: create gorgeous, compelling content. Now that she works on the client side of Sway's business forging new brand partnerships, she brings creator insights and perspectives to our future customers.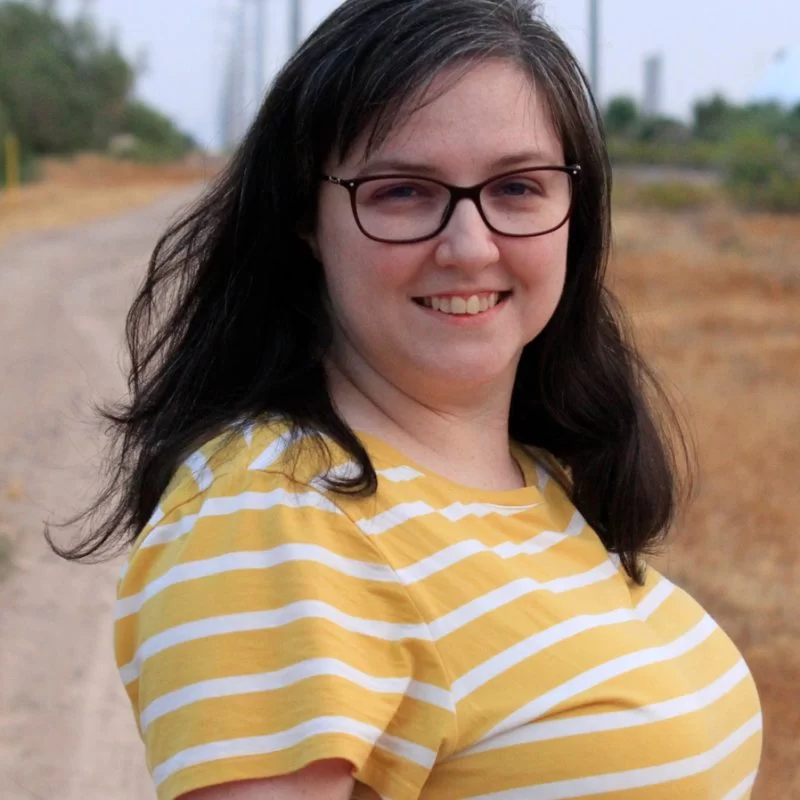 Tracie Nall
Director of Strategy
Tracie started her first blog in 2005. She was an early adopter of social media and a successful influencer. Tracie began working for Sway Group in 2014, where she is currently the Director of Strategy and also manages the Sway Community.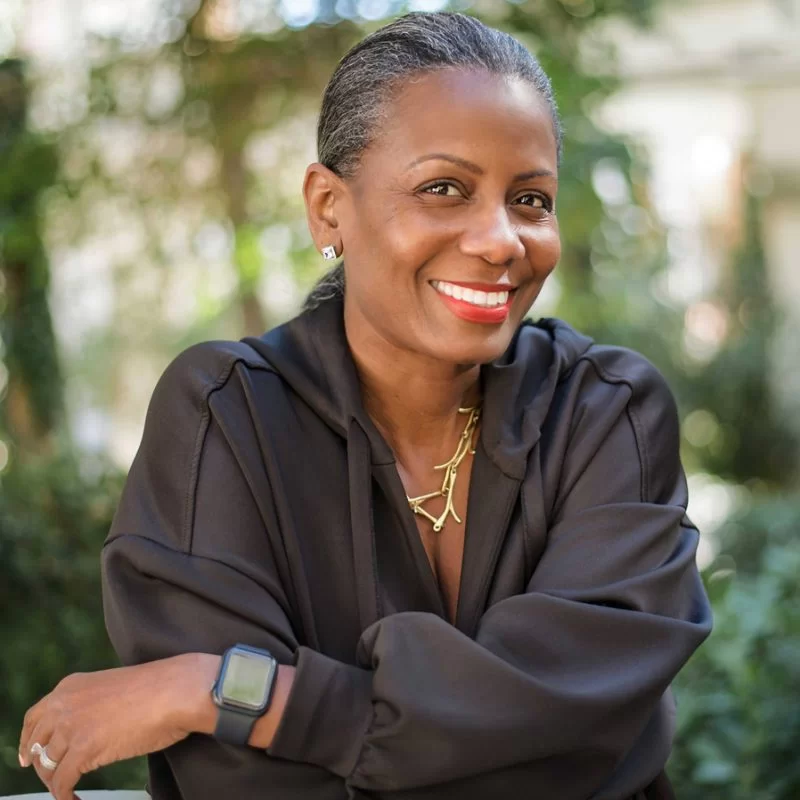 Jemimah Scarlet
Account Manager
Mimi is an Account Manager at Sway. She unknowingly unlocked a passion for influencer marketing when she started blogging about her personal life in 2010. As the industry grew and she was looking to pivot her business education and acumen into a field that she was passionate about, her love for community and extensive experience in client relations, led her to her role at Sway. At Sway, Mimi has the awesome task of working directly with brands to help build out the amazing influencer campaigns you see.
Sway Social is definitely NOT your typical conference. Quite the opposite. We believe that if you are taking a day out of your busy schedule, then you need to walk away with tangible next steps and information that you can immediately put to use. Each of our sessions deliver actionable takeaways that will have an impact on what you do a day, a week, or even years after our time together. What's more, Sway Social's afternoon sessions are structured to provide ideas and next steps for where you are right now. From a social media platform audit to a mastermind session, our conversation will be tailored to YOU. We want to listen to what your challenges are and help provide you with the answers you are looking for.